EVERYONE WINS WHEN YOU'RE A AFFILIATE
WebCrob Affiliate Program
Promote our service and earn money on every valid sale.
Huge Potential
Our service are professional and have a very competitive price, there are great opportunities to win customers and make commissions.

High Commission Rate
We value our partners a lot, and we are glad to provide 20% commission for all of our affiliates - That's a very attractive rate in the Hosting industry.

Long Cookie Period
The cookie period is up to 3 Months, which means you will receive commissions if your clients buy a service after visiting your affiliate link in that period.

Quick Payment
Affiliate commissions will be paid one week after the sale. For example, if you made a minimum amount of $5 per week, you will be paid next Friday.

Payment Method
If you are based in the United States, Canada, Australia, and the UK or outside of those countries, you'll be paid out via PayPal or any payment method that we use as our payment getway.


How to Join the WebCrob Affiliate Program?
This is very easy just follow the steps below
1. Create an Account
If you are interested in joining our affiliate program, you must create an account at WebCrob.com and confirm your email so that we can proceed to the next step.
2. Verify your Account
Confirmed your account/mail after creating it.
3. Send Us a Request
To join our affiliate program, you must send us a request through our
Affiliate
page. We will respond within 72 hours.
4. Affiliate Links
If you have sent us a request to join our Affiliate Program, We will add you to our program and send you your affiliate links. You must use exactly how it was received in your email because each affiliate will have your unique links.
5. Promoting our Service
After receiving the affiliate links, you can add a button (buy now) on the page where you share our product. You can also share the inbound link directly to your social networks. The more sales you make with your link, the more you earn.
Affiliate Commission Are Only Available For Web Hosting Pack Only. Not For Any Others Service Or Pack.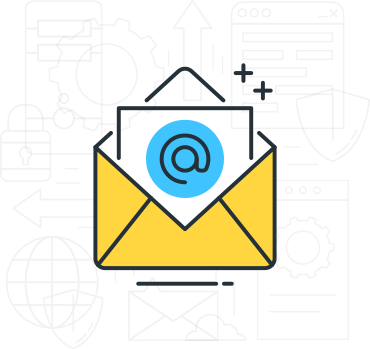 SEND A MESSAGE